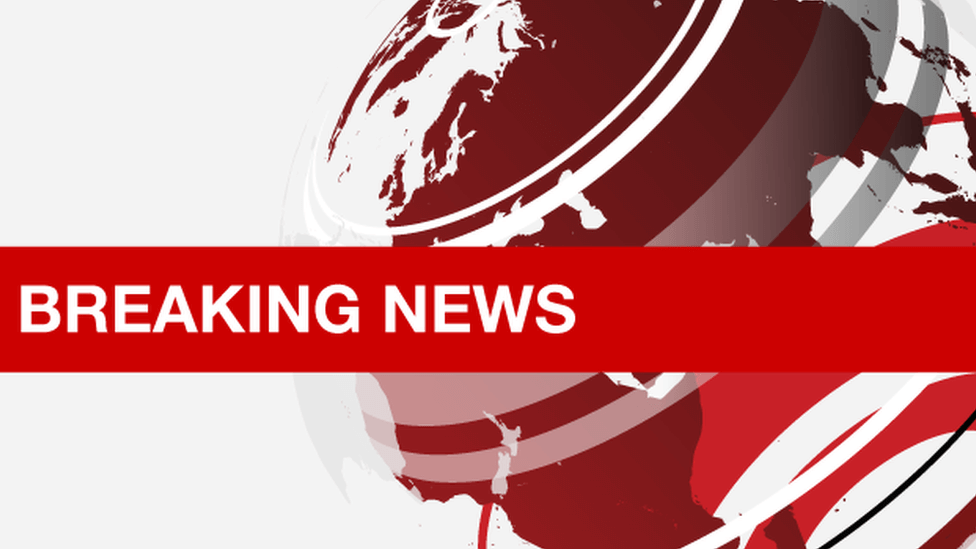 Theresa May will visit Buckingham Palace at 12:30 BST to seek permission to form a UK government, despite losing her Commons majority.
The prime minister is attempting to stay in office on the understanding that the Democratic Unionist Party will support her minority administration.
With one seat left to declare, the Tories are eight seats short of the 326 figure needed to command a majority.
Jeremy Corbyn has urged her to quit, saying Labour is "ready to serve".