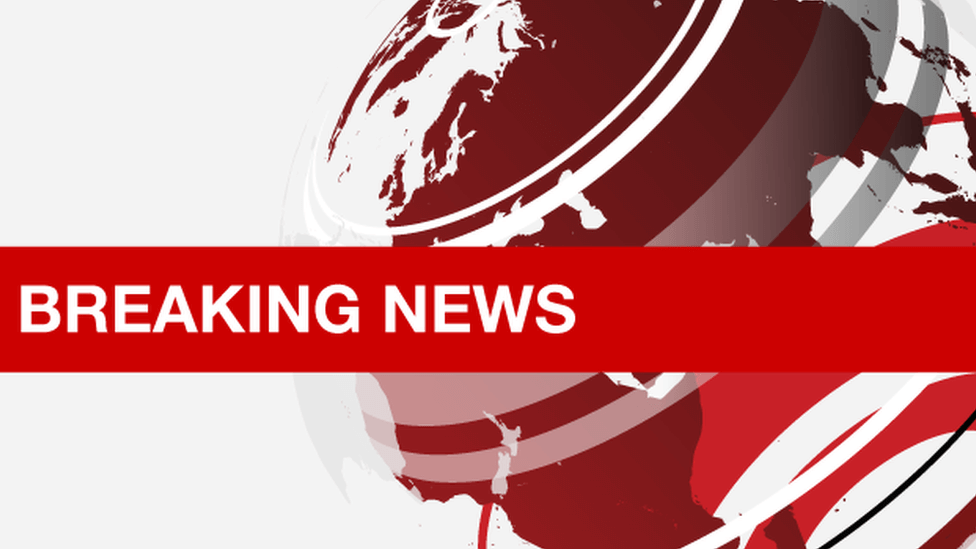 Staff at a Jobcentre in Newcastle are being held by a man armed with a knife.
The armed man entered the premises on Clifford Street in Byker at about 08:00 BST. Several members of staff are thought to be held there, police said.
Police negotiators are at the scene and the roads around the premises have been closed as a precaution.
Northumbria Police said the man responsible was known to the Jobcentre and it was being treated as an isolated incident at this stage.
No-one is believed to have been injured.
Nearby student accommodation has been evacuated and Byker Metro station has been closed.
Nexus, which runs the metro, has advised passengers to avoid the area if at all possible.